selamat hari jumaat semu
a...
eheheheh....
semoga hari ini membawa keberkatan kepada kita...
insyaAllah.
entri kali ini efa nak kongsi sikit.
salah satu my dreams la. ah
akz.
efa teringin sangat nak gi

Paris

...arghhh...
.yes2!!!
tapi bilakah agaknya tue ye??? hurm...
kenapa dan mengapa Paris???
well, speaking london here, Paris is a beautiful place,
with famous and
interesting places to visit. duh!!
negeri2 dalam Malaysia nie pun efa l
om habis pusing2 lagi tau...
nak gi

Eiffel tower

, al maklumla tower nie memang extra beautipol,
dengan struktur bangunan yang sangat2 menarik ituuu....
lagipun
tower nie dah jadi satu ikon untuk Fran
ce....
Paris ooo Paris

...
i hope 1 day..??? bila oh bila?
?



introduce~ the eiffel tower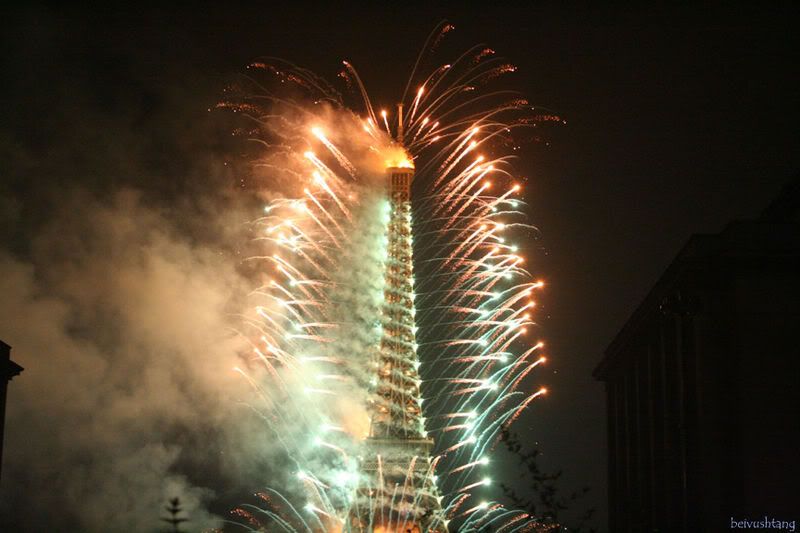 wow....extra extra suke....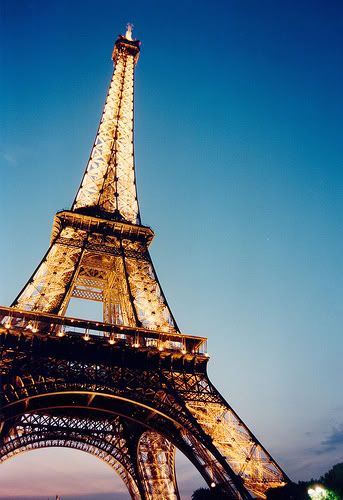 cantik dan menarik sungguh...aduhhhh
dapat ambik ngan poster pun jadi la ye!!!
sian nye....